Scene 2. House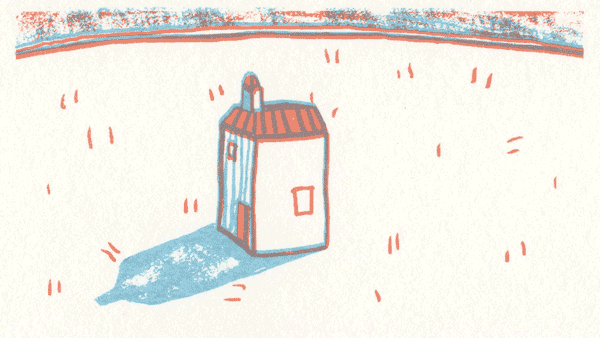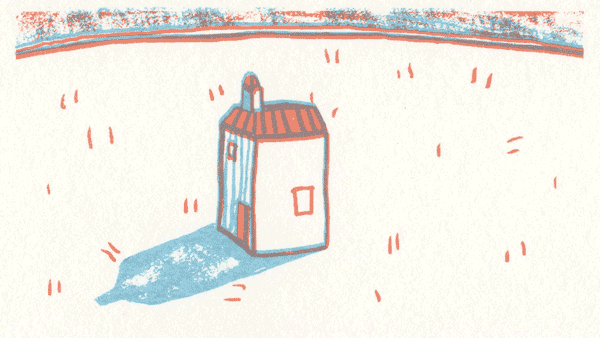 Scene 2. House
Below are featured examples of all of the individual prints from this scene. The name of each print corresponds with the name of the items in the drop-down menu.
All prints (except House - 10) are A3 format, 29.7 x 42.0 cm, unframed. House 10: A2 format, 42.0 x 59.4 cm, unframed.
Click on the image to see it close up.